Welcome to Abien Home Care, Inc.
Today, decisions on health care do not have to be a seeming tug of war between your home and receiving quality care. You don't have to confront the issue of sacrifice. You don't have to forgo the value of family closeness.
Our agency has a fourfold mission:
To provide access to high quality care to the community.
Maintain the closeness of family ties.
Provide a personal assistance which is a marriage of healing and treatment
To keep our clients satisfied yet independent in their own homes.
Abien Home Care, Inc. knows you by heart. Over the years of sending assistance to various home situations, we have formulated services which are truly relevant to our client's needs. Our care solutions are always responsive to the specific case of our home. To set an appointment with us, please call us at - 703-910-4025 for a free assessment or you can visit our website or send us an email.
Areas we Served: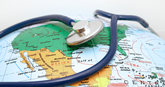 Prince William
Fairfax
Arlington
Loudoun
Alexandria
City of Alexandria
Manassas City
Manassas Park
Stafford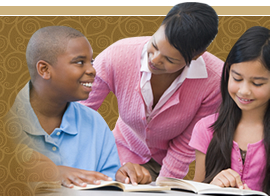 Someone that truly Cares and is Dependable
Home Health Aide Training
Skill private duty nursing (Pediatric and adults)
Wound care
Personal care
Respite care
Live-in 24 hrs service
Companion care
Contact Information
14904 Jefferson Davis Hwy., Suite 411
Woodbridge, VA 22191
Office Phone Number: 703-910-4025
Fax: 703-910-4318
E-Fax: 703-831-8503
info@abienhomecare.com
Business Hours:
Mon - Fri 9:00AM - 5:00PM
Saturday - Sunday on Call Only
(On call staff available 24/7)
Visitors: